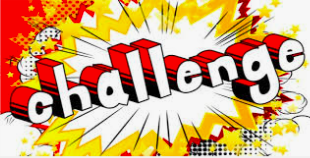 Challenge 5:
Pleased Two-Metre you! (pleased to meet you!)
For a while, we are going to need to make sure we are using social distancing to keep ourselves safe. This got me thinking- what does two metres actually look like? To help you stay at a safe distance from other people when you are outside your home, you need to be aware of how far/ long two metres are!
For me, two metres are two of the longest possible steps I can take! It's also how tall TT racer Conor Cummins is (see photo below)- after all he is known as the 'two metre man'! How many things can you find that are at least two metres long? Or two metres tall? Make sure you measure them and see if you can find at least 6 items. It could be 50 toy cars, a horse, your sofa, rocks on the beach- anything at all! Send me your lists and we'll make a page of 2 metre ideas to help everyone understand what it actually looks like. Good luck!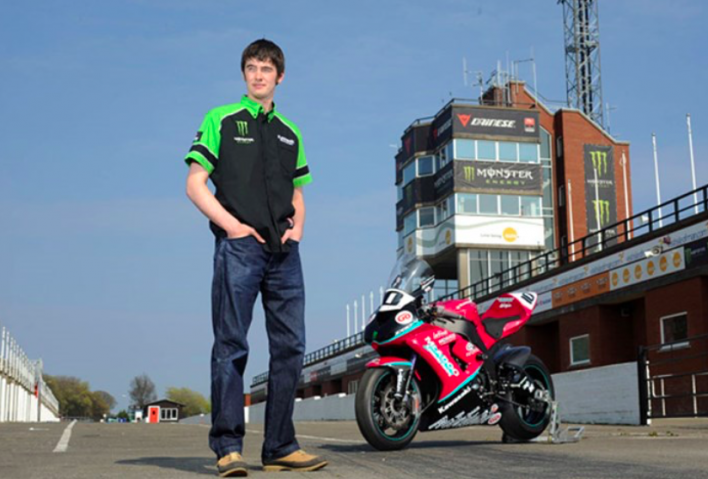 Challenge 4:
I know that many of you have been enjoying spending time on the beach during the last few weeks as your daily exercise! We are so lucky to live by the sea. Lighthouses are such an important part of life on the coast. One of my favourite animations is 'The Lighthouse'. Can you watch it with an adult, talk about the questions then complete one of the challenges? I have done some different ones to suit each age so let's go...
Click on the picture here to go to the film clip: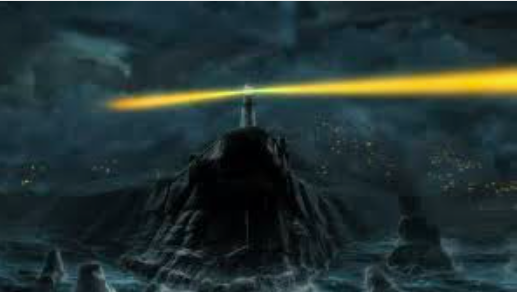 1) Design a new lighthouse for Kirk Michael! You can paint it, draw it or make a fantastic model of your lighthouse. What would it look like? Can you make it light up?
2) Find out where all the lighthouses on the Isle of Man are located. You could draw a map of the Island or print one out and label them!
3) Imagine you were a reporter covering the news story of 'The Lighthouse' the next day. Can you create a newspaper article or news report video to tell people what had happened? You might want to interview villagers, the captain of the boat or the Lighthouse keeper himself!
Don't forget to share your challenges with me- I LOVE seeing them!
Challenge 3:

This week I want you to find out more about plants! It's spring and this is the time when we notice lots of new growth in our plants. So what do you know about different types of plants?
Step 1: Let's start by collecting stones and creating our own rock cactus gardens. All you need to do is collect some stones, research the shapes and natural patterns and designs that occur in different types of cactus and then create your own! I am really looking forward to seeing how creative you can be this week. Another bonus is your pebble cactus will be really easy to look after! Here are some examples of what they might look like...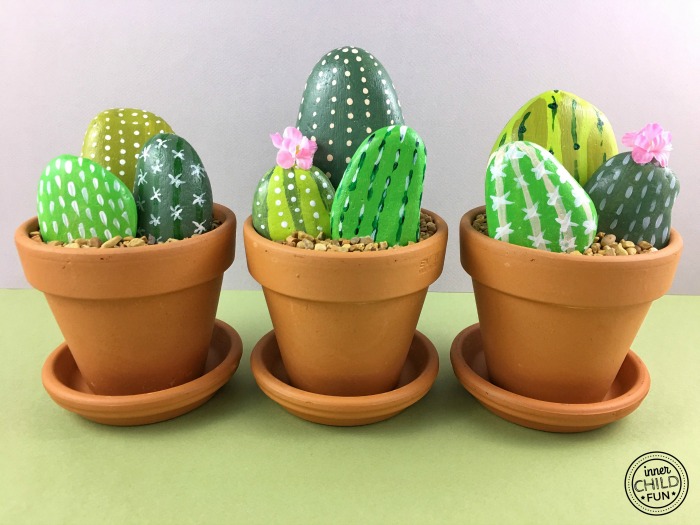 Step 2: Now find out the answer to the following question- Why do different plants have different leaves?
You can present your learning in any way you like- information poster, Keynote, report, video- whatever you choose!
See all of the cactus challenge learning by clicking here...
Challenge 2:

Artist James Brunt has created this wonderful piece of art in his garden using lollipop sticks! Can you create your own design and piece of art using things from home? You could use pasta, pegs, buttons, pieces of lego- anything at all you can get your hands on and are allowed to use! I will add the photos of your artwork here when you send them in to me. I wonder what you'll use?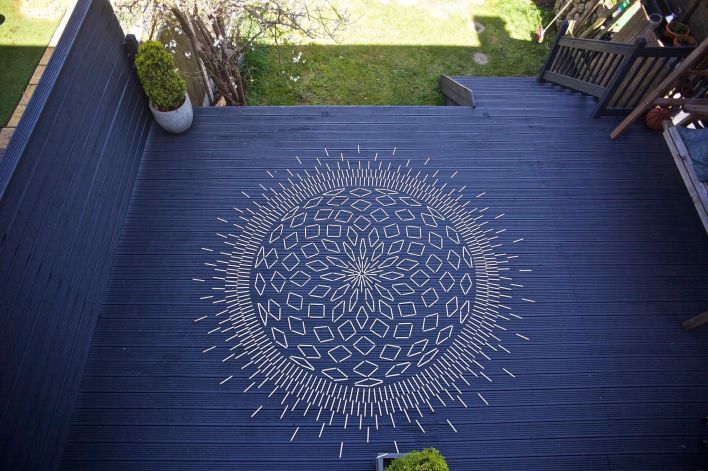 Challenge 1:
As it is our 125th anniversary this year, we thought it would be a great time to update our school logo! Can you design a brand new logo for Michael School? You can look at other school logos online to maybe give you some idea about what style you might want to use. It might feature Gaut's Cross like our logo does now or you might want to go with something totally new! We will be using everyone's designs to create the final one so happy designing- I can't wait to see them all!