Hello everyone! As you know, home learning is very important at the moment, so please check here for all the information you need along with links to class pages.
We think this fabulous photo sent in by Mr Mooney really sums up what home learning is like for everyone at the minute.
It's either a trick of the camera or maybe we need to count how many Mooney boys there are in our school! We thought there were two but maybe they are taking turns to come each day...
Guided Reading Prompt Questions. These may be useful when you are sharing books with your children. As a very rough guide, Reception and Year 1 children should look at the Level 1 prompts, Year 2 children at Level 2, Years 3 and 4 look at Level 3 and Years 5 and 6 look at Level 4 and perhaps Level 5.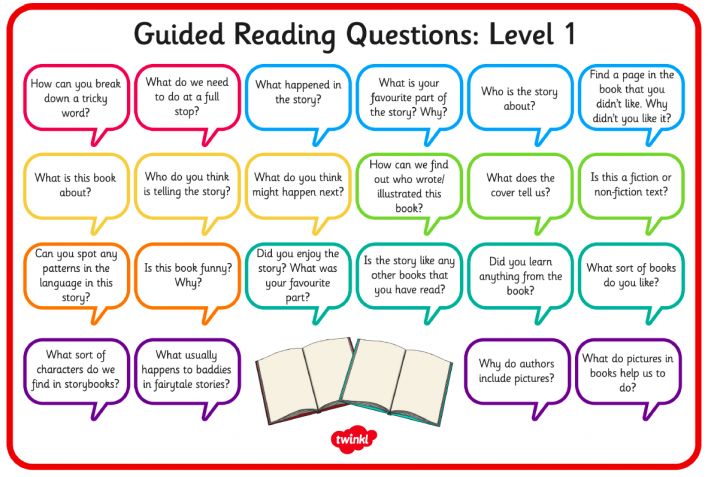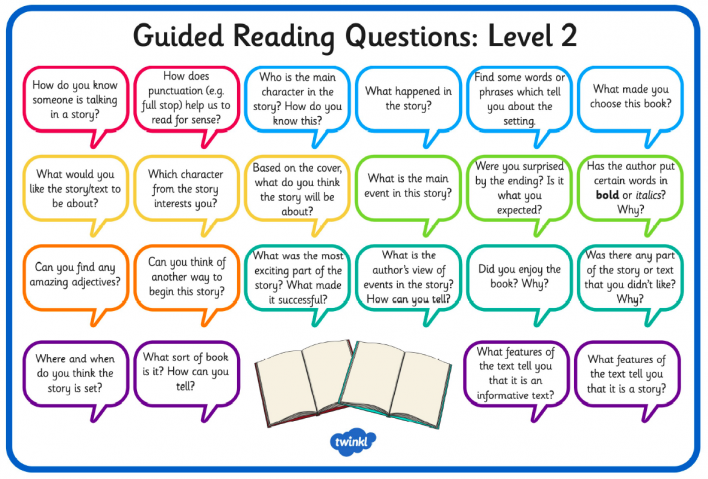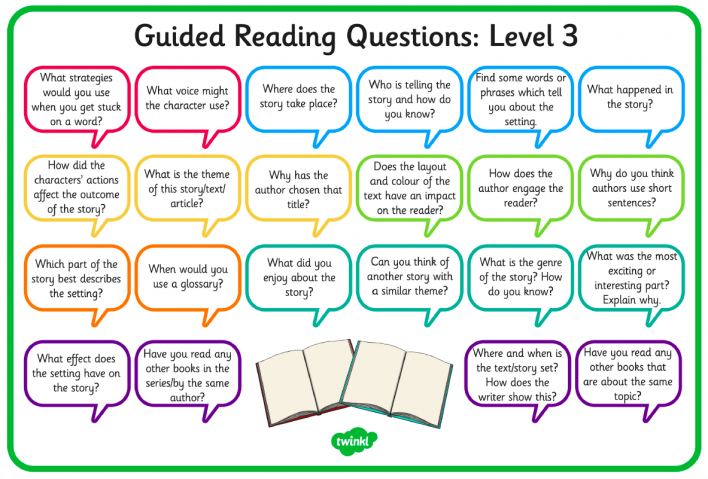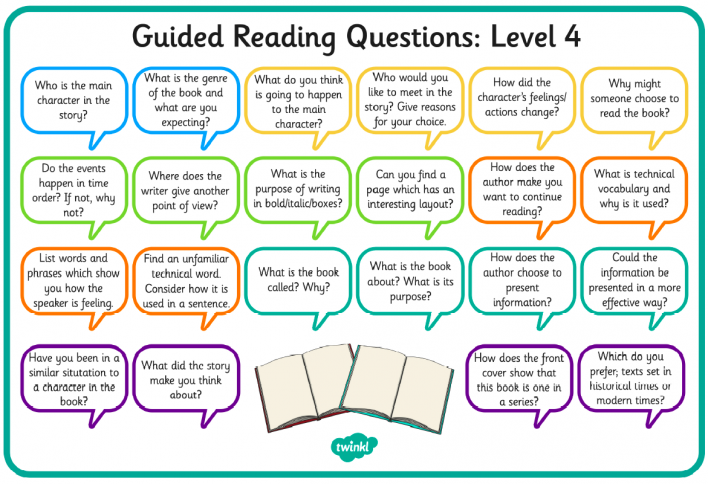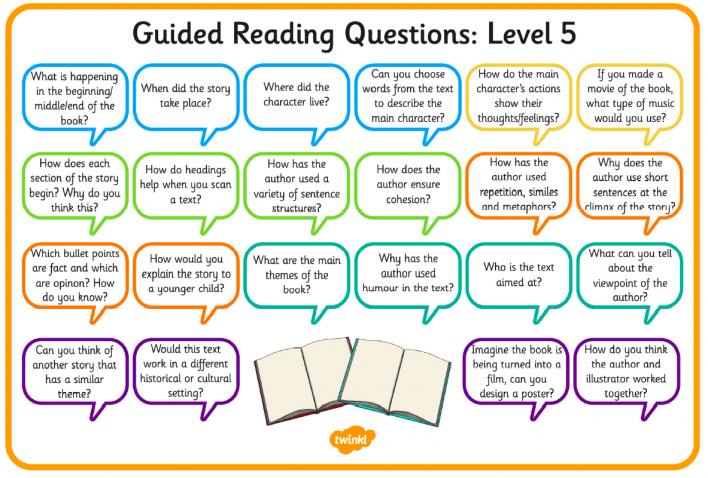 - A wonderful collection of free e-books to read at home.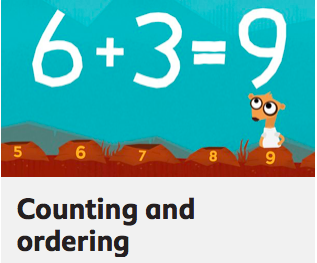 - BBC Bitesize Key Stage 1 Maths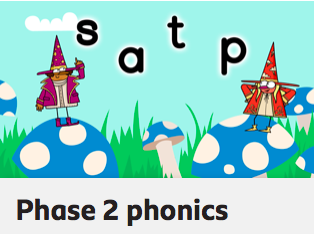 - BBC Bitesize Key Stage 1 English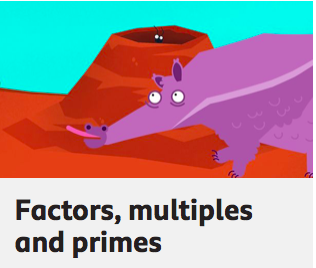 - BBC Bitesize Key Stage 2 Maths
https://www.bbc.co.uk/bitesize/subjects/zv48q6f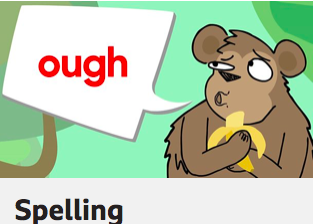 - BBC Bitesize Key Stage 2 English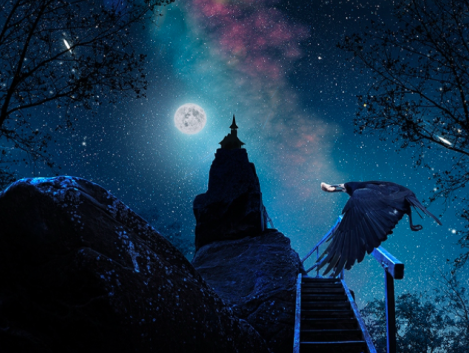 - Pobble 365 is full of thought provoking images which are often used in school to inspire writing.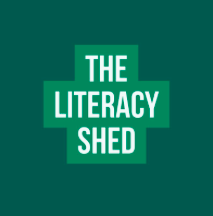 - Literacy Shed is the home of visual literacy!